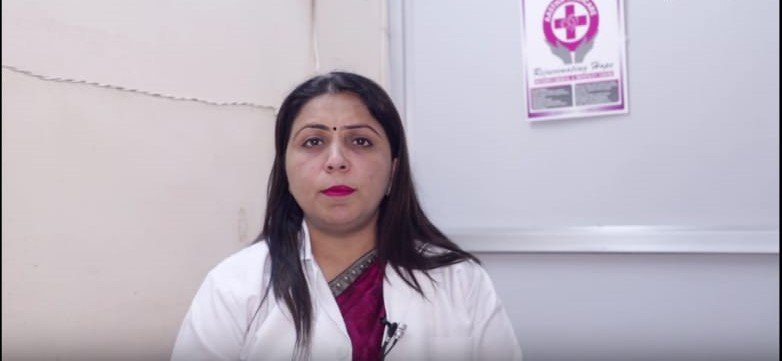 Dr. Anu Sidana is an eminent Obstetrician and one of the best Female Gynecologist in Gurgaon with twenty years of rich experience in this field. Also, she is one of the top Infertility Specialist having proficiency in various fertility treatments. Over the years, Dr.Anu Sidana has gained a formidable reputation and trust in her area of specialization. She is well-known for her meticulously honed skills in managing all types of PCOD cases.

She is the founder of Aastha Medicare – Maternity, Medical & Infertility Centre, a world-class clinic renowned for its comprehensive treatment. As an expert ladies doctor in Gynecology and Obstetrics, Dr.Anu Sidana, The Best Gynecologist in Gurgaon is well-known for her caring, supportive, and personalized approach. Her calm nature, attention, and involvement in understanding each patient's problems make her the best gynecologist in Gurgaon

Dr.Sidana keeps herself abreast of rapidly evolving medical technologies and new developments in fertility treatments. She excels at designing customized treatment protocols for her patients. Her patients love her for her scientific as well as ethical, success-oriented approach to solve their infertility challenges. As a dedicated IVF specialist in Gurgaon, Dr. Anu Sadana can help you from the initial assessment stage until childbirth. She is also available in case the new mother faces specific issues regarding her reproductive health.
Know the doctor
After completing her MBBS from Government Medical College and Hospital from Patiala, Dr. Anu Sidana did her DGO from D.M.C Ludhiana, Punjab.
Later, she pursued DNB (Obstetrics &Gynecology) from the University College of Medical Sciences & GTB Hospital, New Delhi.
She was awarded the Scholar in Punjab Education Board (Chandigarh) and received a Gold Medal at A.O.G.D in 2011.
Dr.Sidana has the privilege of working with renowned institutes like Metro Hospital, Heart Institute Palm Vihar, and Kalyani Fortis Hospital.
She is currently practicing at her private clinic Aastha Medicare and is also a senior consultant at Sheetla Women Hospital, Gurgaon.
Specialization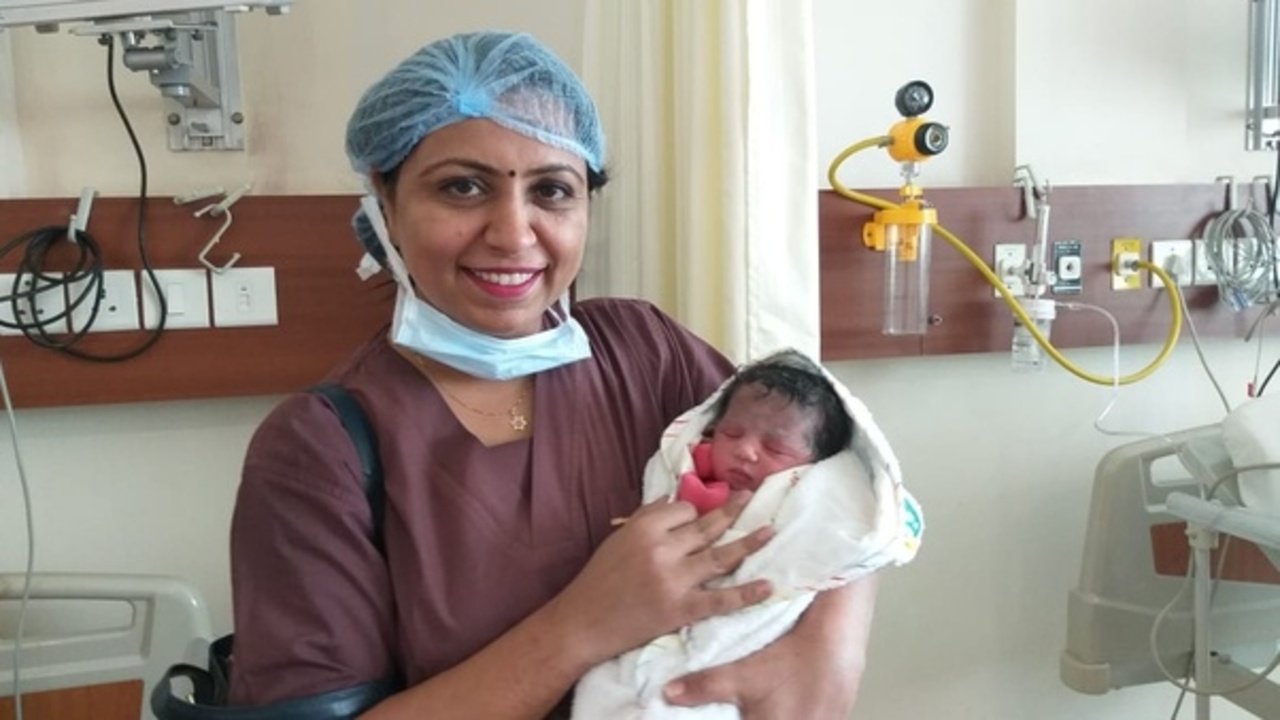 In her two decades of practice, Dr. Anu Sidana has successfully handled thousands of high-risk pregnancies with a positive outcome.
With her dedication and perseverance, she has etched her name as one of the top infertility specialists and gynecologists in Gurgaon.
She is an expert in addressing several adolescent issues, which include menstrual dysfunctions, managing pelvic pain, ovarian cysts, and many other reproductive problems.
Apart from that, she has handled hundreds of cases of infertility, natural cycle IVF, polycystic ovarian syndrome, cancer screening, hysterectomy, etc.
Dr. Anu Sidana's consultations are not time-bound, and she offers the patients the right counsel and advice, explaining their condition and providing them personalized medical care which makes her the Best Gynecologist in Gurgaon. Further, she is available for consultation over the phone 24/7.