Dr. Anu Sidana is one of the best gynecologist in Gurgaon, with over two decades of experience in this field. She is an expert in high-risk pregnancy treatment in Gurgaon and has successfully handled thousands of cases with confidence and utmost care. She offers comprehensive fertility treatment and can help you from the initial stage of assessment till childbirth. You can consult Dr. Anu Sidana at Aastha Medicare, a leading fertility clinic in Gurgaon.
Here, we have briefly explained the risk factors, diagnosis, and high-risk pregnancy treatment in Gurgaon.
What is a high-risk pregnancy?
Some women are at risk of having complications during their pregnancy that can affect the mother or child's health. These high-risk pregnancies need a greater level of attention and monitoring to ensure the best outcome.
Dr. Anu Sidana, a renowned IVF specialist in Gurgaon, has extensive training and hands-on experience in dealing with high-risk pregnancies.
What are the risk factors for a high-risk pregnancy?
A high-risk pregnancy can result from pre-existing medical conditions, previously abnormal pregnancies, multiple births, or health issues that develop during pregnancy.
Factors contributing to high-risk pregnancy may include:
Chronic medical conditions, such as high blood pressure, diabetes, lupus, thyroid disease, or arthritis
Advanced age
Respiratory disorders
Blood disorders
Hepatobiliary dysfunction
Renal disease
Heart disease
Women who have previously experienced miscarriage, stillbirths, neonatal deaths, or pre-term deliveries.
Have a family history of birth defects or mental retardation.
What are the tests required to diagnose high-risk pregnancy?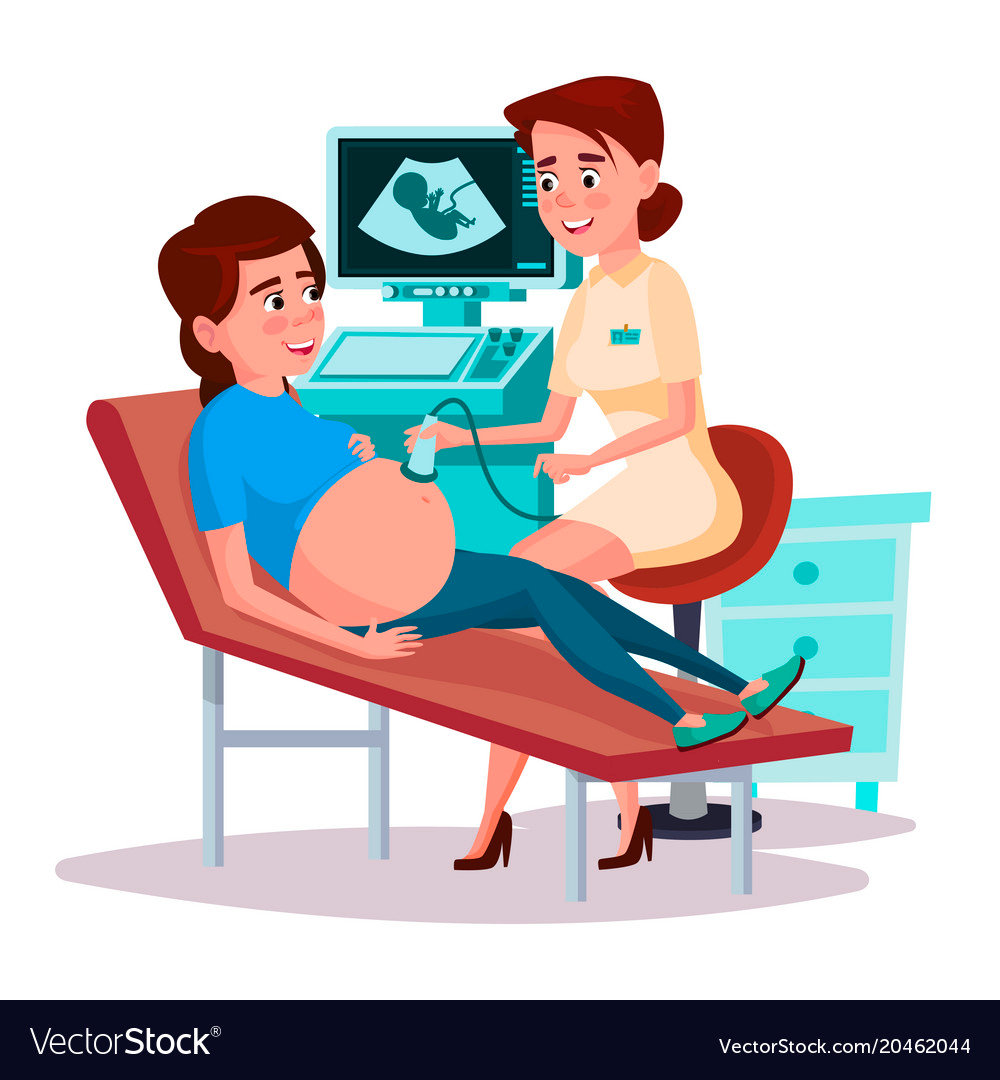 Dr. Anu Sidana, a top gynecologist in Ashok Vihar, Gurgaon, may ask you to undergo some tests depending on your symptoms and condition. The below-given tests will help her in diagnosing high-risk pregnancy:
Ultrasounds – Advanced ultrasounds are used to diagnose high-risk pregnancies. They include targeted ultrasounds that can produce an image of your child in the womb and target a suspected problem, such as abnormal fetal development.
Blood Testing – It can help diagnose an underlying condition, such as gestational hypertension, which puts you and your child at risk, and will require prenatal monitoring and treatment.
Urinalysis –This test is done to detect excess protein and sugar in the urine and screen you for urinary tract infections.
Genetic testing – It may include chorionic villus sampling (CVS) or amniocentesis to determine chromosomal abnormalities in the fetus.
Antenatal testing – This test is done to check the baby's biophysical profile, heart rate, and amniotic fluid assessment.
High-Risk Pregnancy Treatment in Gurgaon
Based on the risk factors you are diagnosed with, Dr. Anu Sidana, the best gynecologist in Ashok Vihar, Gurgaon, will prescribe treatment for high-risk pregnancy.
You will have to come in for a greater number of prenatal consultations at the clinic so that the doctor can closely monitor the progression of the pregnancy.
Moreover, you will receive advice regarding your health and diet. Dr. Anu Sidana will prescribe vitamins, medicines, and iron-supplements to enhance your and the baby's health.
The doctor does regular screening exams and tests to assess the baby's health and development.
At, Aastha Medicare we are well-equipped with state-of-the-art infrastructure to give you the best possible care for all high-risk pregnancy situations.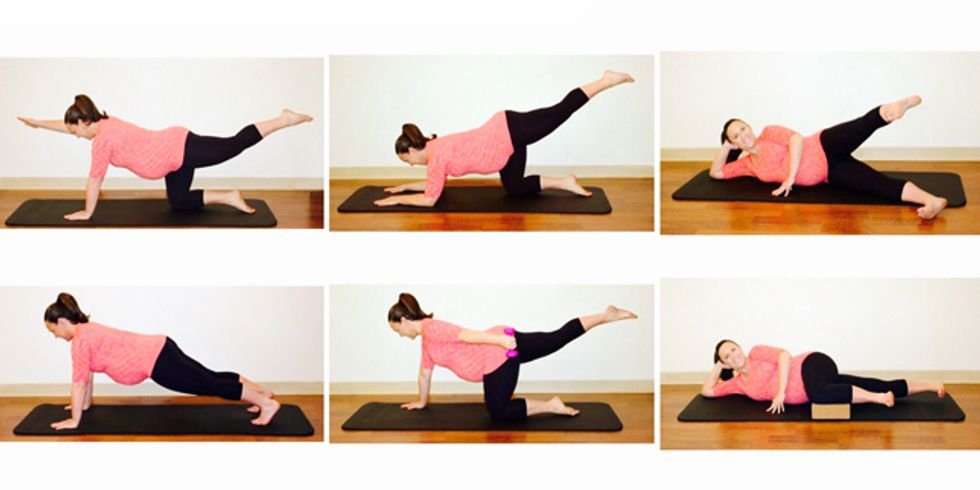 Image: Exercises during pregnancy
Listed below are some high-risk pregnancy treatment in Gurgaon:
High blood pressure – Dr. Anu Sidana may recommend some changes to your blood pressure medication during pregnancy. She may also ask you to make some lifestyle changes such as limiting salt intake and regular exercise to treat this condition.
Gestational Diabetes – This condition is known to increase the risk of complications in pregnancy. However, by following the treatment plan and diet prescribed by Dr. Anu Sidana, a competent gynecologist in Ashok Vihar, Gurgaon, you can have a healthy pregnancy and birth.
Pre-eclampsia – The doctor will prescribe bed rest if you are experiencing mild symptoms. Further, you may also have to take vitamins E and C. Mostly, post-delivery, this condition will end.
Symptoms of high-risk pregnancy
You should contact the doctor immediately if you experience any of these symptoms:
Decreased fetal movement
Vaginal bleeding
Severe pain in the lower abdomen
Frequent contractions
Persistent headaches
Blurred vision
Dizziness
Watery vaginal discharge
Pain or burning during urination
Frequently Asked Questions
Q. How to promote a healthy pregnancy?
To prevent high-risk pregnancy, you should:
Visit the gynecologist for a preconception appointment
Go for periodic prenatal care
Avoid harmful substances such as cigarettes, alcohol, drugs, and self-medications.
Q. Which age-group is at a greater risk for a high-risk pregnancy?
Women who are above 35 years are at greater risk of complications. After 40, the chances of genetic defects and miscarriage further increases.
Q. What is a preconception genetic test?
A preconception genetic test is done to determine if you are carrying a gene for specific genetic disorders. This test can tell if you are at risk of having a child with a genetic disorder.