Several couples in Gurgaon are having infertility issues. For such couples, the IUI procedure can be the beginning point. If you want to go for the treatment, visit your gynaecologist in Gurgaon. For your ease, we have discussed everything you need to know about IUI treatment.
Let us start with what an IUI procedure is?
What is IUI?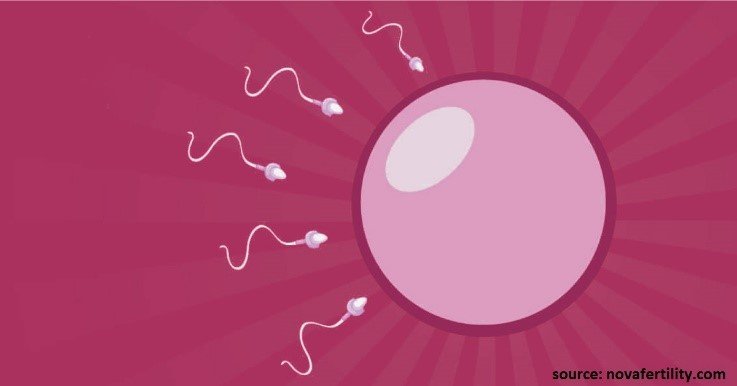 Intrauterine Insemination (IUI) is a popular fertility procedure and assisted reproductive technology (ART). It can help overcome the natural barriers to the sperm's passage from the vagina to the fallopian tubes. The IUI treatment inserts the sperm within the uterus to begin their journey near to the egg cells. Now that you know what an IUI procedure is, let us move on to how it is performed.
How is the IUI procedure performed?
Below are the steps included in an IUI treatment: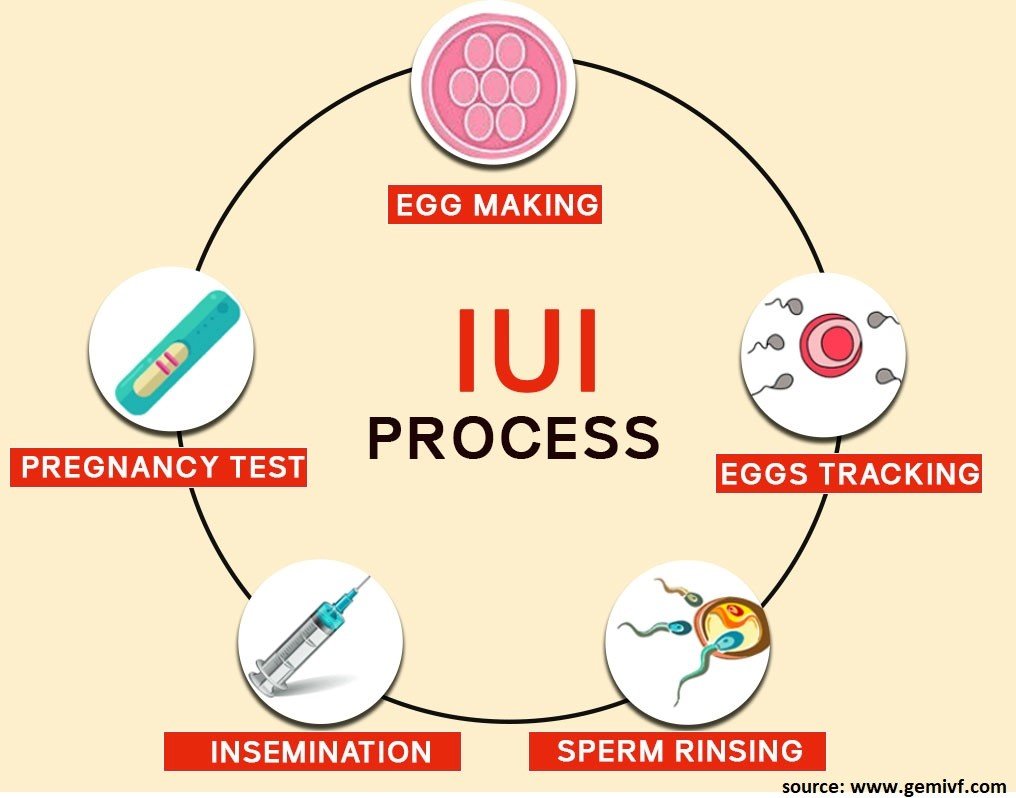 Stimulation of egg growth
The fertility specialist provides the female partner with a few oral or injectable medicines. It stimulates the egg's development and growth. The injections are given in your stomach's area or the thigh's top. You can take oral medicines for five days and injectable medications for eight to twelve days, based on the way your ovaries react.
Ultrasound and blood monitoring
If you are getting injectable medicines, you may need brief ultrasound consultations every 2 to 3 days. It helps your expert control ovaries and egg growth. Blood tests help in testing the hormone levels related to egg growth and ovarian function. With monitoring and testing, there is a guarantee that everything will proceed safely.
Induction of ovulation
The female partner gets a trigger-shot that encourages ovulation within 36 hours. The clinic will provide the shot, or you can do it at home.
Sperm preparation
The male partner provides a sperm sample, or a donor sperm sample is thawed and treated within the lab. When preparing, the specialist washes the sperm sample to remove immobile sperm, debris, and materials in semen. After the final step, your specialist will get a thoroughly concentrated sperm sample.
Insemination procedure
Like any common pelvic exam, a woman rests on a check-up platform. A fertility specialist injects the sperm sample into the uterus using a flexible, thin, long catheter. The whole process is virtually painless and finishes in minutes.
Pregnancy testing
Following two weeks of insemination, you require following up with blood tests or a urine pregnancy test kit. It helps to find out whether you became pregnant.
What are the benefits of IUI?
Few reasons why you should go for an IUI procedure:
IUI does not extract eggs from a woman's uterus, so there is less complication risk.
The IUI treatment does not administer general anaesthesia. Hence, there are no issues, both in the process and in the postoperative stages.
IUI is useful in a woman who needs a donor's sperm to get pregnant.
It can treat several infertility conditions, including low male factor, ejaculatory dysfunction, and more.
IUI, combined with ICSI, can improve pregnancy rate and success in women with an infertility history.
Now that you know the benefits of an IUI procedure let us discuss if you are a candidate for the procedure.
Who should consider IUI?
You can opt for the IUI procedure if you fall under one of the below categories:
If you have low sperm count or low sperm motility. It gives your sperm a head start by placing it directly the fallopian tube.
IUI is helpful if you have severe cervical mucus hostility. The condition prevents the sperm's survival before attaching to the egg.
IUI is beneficial for clients who find difficulty during vaginal intercourse. It can be because of a psychosexual issue or physical disability.
IUI is also helpful when you must use donor sperm due to severe male infertility or sperm's absence.
It is recommended in other causes like cervical infections and endometriosis in the female partner.
If you get one of the conditions above, then you can opt for the IUI procedure. However, what if you have unexplained infertility?
For people having unexplained infertility, IUI alone or with fertility drugs can increase your pregnancy chances.
In some cases, the female partner might be uncomfortable and would want a female specialist. Fortunately, there are female gynaecologists in Gurgaon.
You must understand that an IUI procedure is the best option for couples who are young. Talk to an experienced gynaecologist in Gurgaon. They can help you know the IUI procedure and assess whether you are the right candidate.